Week ending 22nd May
Hi guys,
Hope you are all safe and well. Thanks to everyone who has sent in pictures and work to the email and on the Seesaw app. It's so great to see what you have been up to- you're doing great work. These are our targets for this week. If you can please let us know how you get on with these tasks through email or the Seesaw app.
English:
Please, please, please continue reading as much as you can-books, magazines, audio books, websites etc. There are so many options and it's the best way to learn.
This week we are going to look at podcasts. There are a lot of great podcasts for children and they are a great way of learning something new. Have a listen to one of these podcasts, talk to your friends or family about it and try answering some of the questions below.
I think 3rd and 4th would like this one:
http://www.whatifworldpodcast.com/episodes/2020/3/23/157-what-if-dinosaurs-were-alive-today
5th and 6th might prefer this one:
http://www.thepastandthecurious.com/stories/episode-42-bears/
However you can listen to whichever you want.
What did you like about the podcast? Do you think it's a good way to learn? Is there anything you would do to make the podcast even better?
If you want you could try to create your own podcast. Think of something you know a lot about and other people would be interested in –e.g. football, the Romans, David Walliams books etc. Decide what points you want to include and how long you would like your podcast to be (1minute is a good time to star with). If you want to share your podcast with us you can do this through the Seesaw app.
Maths
Again.. please continue with Mental Maths and revising your tables.
This week we are going to focus on 3Dshapes. Here are some activities you could do at home:
3Dshape hunt around your house and garden – what 3D shapes can you find? Can you name them? Can you describe them? How many corners (vertices)? How many sides? etc. Take pictures of shapes you find and share them with us.
Can you make any 3D shapes? If you have some straws and play doh you could try and make some 3D shapes. We'd love to see your creations.
Check out this powerpoint on Twinkl about the net of 3D shapes
https://www.twinkl.ie/resource/3d-shapes-and-their-nets-powerpoint-roi2-m-398
If you have a printer you could print these and try making 3D shapes from their nets.
https://www.twinkl.ie/resource/3d-shape-nets-au-t2-m-2379
Manga high has some great 3D shape games – I have assigned these on the Mangahigh website so you should see them when you log in.
Try this fun tessellation game : https://www.nctm.org/Classroom-Resources/Illuminations/Interactives/Tessellation-Creator/
SESE
The Natural History Museum in the UK have a fun Lego challenge for the month of May. Every week they will describe an environment in space and they are challenging children to use their Lego to create a creature that they think could live here. Check it out on their website:
https://www.nhm.ac.uk/events/lego-life-forms.html
Art:
For anyone who logs on early – Saturday 16th is National Drawing Day and there are some fun activities and interactive online events planned for this. If you miss them on Saturday you should be able to access some later in the week.
Check it out here:
https://www.rte.ie/culture/2020/0511/1137708-sketch-national-drawing-day-2020-to-be-held-at-home/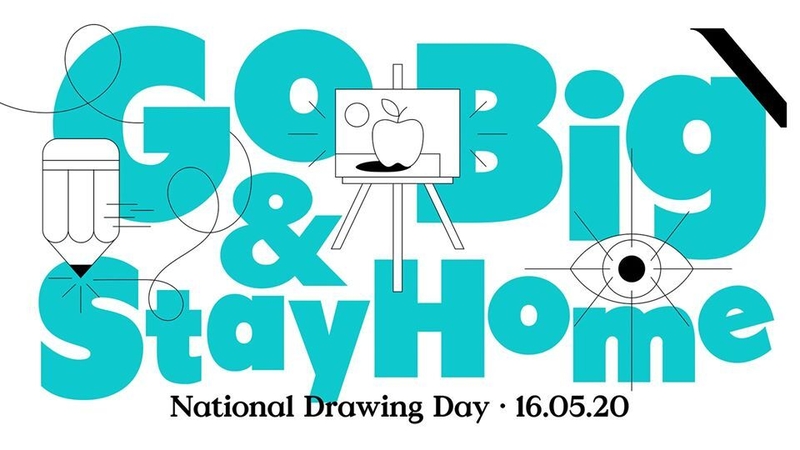 Have a great week!