Week Ending 15th May
Hi guys,
Hope you are all enjoying the beautiful weather we have had. Now is a great opportunity to get out on your bikes, help parents in the garden, go for walks and explore your local area. We have loved seeing the pictures and samples of your work on the Seesaw app this week – thanks so much for sharing them with us. We miss you all loads and it's great t hear how you are getting on.
Here are the activities I would like you to focus on this week – if you can work it into your schedules.
As usual if there are any questions or queries you can reach me through the Seesaw app or at the nurneyhomelearning@gmail.com
Maths:
Please try to continue with Mental Maths daily- it will help in so many ways.
This week I would like you to focus on Capacity. Here are some activities for you to explore this area.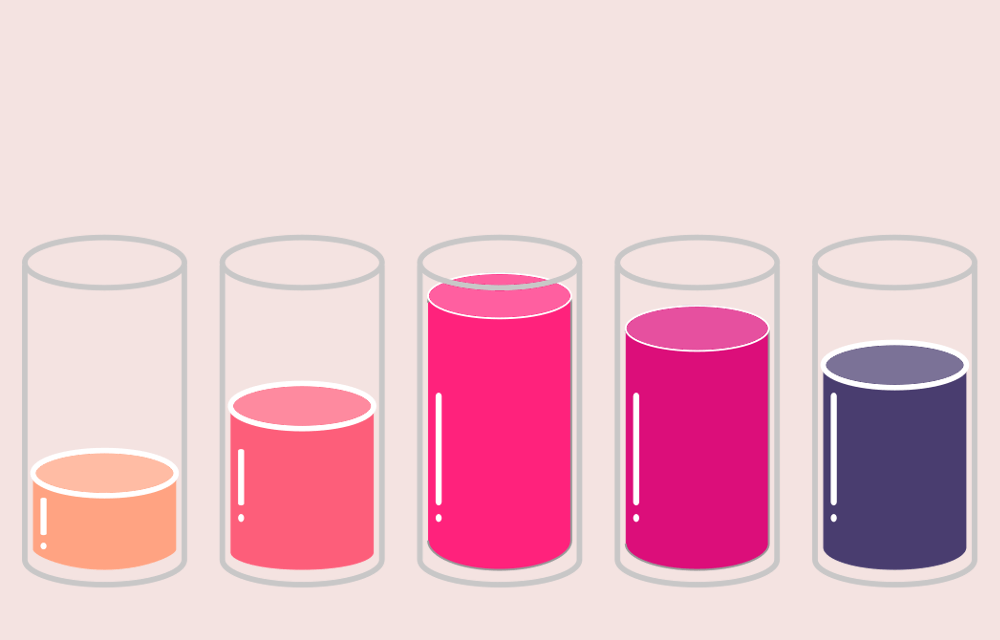 Gather some containers in your home (bowls, bottles, cups etc). Estimate the capacity of them and then measure the capacity using a measuring jug.
Look in the fridge and cupboard at home and find out what capacity things are sold in – milk, orange juice, squash etc – what capacity are these products?
Ask someone in your home to fill a measuring jug to various levels so you can practise reading the level.
I have assigned some capacity activities on Mangahigh for you to try. If you can't find the assigned activities just search capacity on Mangahigh.
You could try creating a recipe for your own new drink – e.g. 20ml orange juice, 20ml cranberry juice, 50ml water and 5ml orange squash. Get creative!
English:
As always please continue to read – everything and anything but read, read, read!
This week we are going to focus on poetry. If you tune in to RTE School Hub on Wednesday they will be talking about the poem She Moves Through the Fair and you can learn how poetry can be used to create different types of imagery.
Now try writing your own poem. I will give you full creative powers over this poem, so the poem can be about whatever you want and you can present it in whatever style you wish (acrostic, haiku, rhyming or not).
Do you have a favourite poem or have you come across a new poem that you like? Try searching online or in books and see if you can find a poem that you like and if you want you can share it with us.
SESE:
This week we are going to focus on science. Some of you have been doing some really interesting science experiments so I hope you enjoy this.
The Theatre of Science is a company created by a science teacher in the UK and she is streaming live science lessons for children on Tuesdays at 1.30 from her Facebook page. You can also access these on Youtube later if 1.30 on Tuesday doesn't suit. Tune in this week to learn all about Helectricity! (heat and electricity) If you want to join in with the live experiments you will need
A wooden spoon
A metal spoon (large enough to put an ice cube on)
A plastic bag (the cheapest thin ones work best)
Two ice cubes
https://www.theatreofscience.co.uk/#upcoming
Mental Health:
It's so important to look after your mental health now so please make sure you are getting lots of fresh air and exercise, talking to your family, doing things you enjoy with your family etc. Don't forget mindfulness can be a great way to check in with yourself and see how you are feeling.