Hi guys,
Hope you are all well and enjoyed the sunshine over the bank holiday weekend. As you probably heard on Friday, we won't be returning to school until September. I'm sure by now you are all missing your friends and some of you might feel sad to hear this news but remember everything we are doing now is to keep us safe. Also this gives us the chance to spend lots of extra time with our families. Although we won't be back in school until September we will still be here on the website, at the home learning email address and also through the Seesaw app to help you continue to learn new things, revise what you already know and most importantly to help you all through this time.
Here are the activities I would like you to focus on this week, if you can work them into your schedule. We would love to see what you are learning and doing so please share some of your stories with us through the Seesaw app. You can post pictures, videos, voice notes etc to show us some of the things you have been doing. Remember we are always available through Seesaw or at the home learning email address – nurneyhomelearning@gmail.com
Have a great week and stay safe.
English
As always I hope you are all reading as much as you can.
This week we are going to focus on adjectives. Adjectives are describing words – they add more detail to your writing and conversation and make sentences more interesting.
There are good powerpoints on Twinkl to help you understand adjectives.
3rd/4th https://www.twinkl.ie/resource/t-par-178-ks1-amazing-adjectives-powerpoint
5th/6th https://www.twinkl.ie/resource/t2-e-4332-powerful-adjectives-powerpoint
Now I'd like you to have a look at the picture below – can you think of 6 great adjectives for this picture. Some of you might be able to extend this further and think of 2synonms (words with same meaning) and 2 antonyms (words with opposite meaning) for each adjective.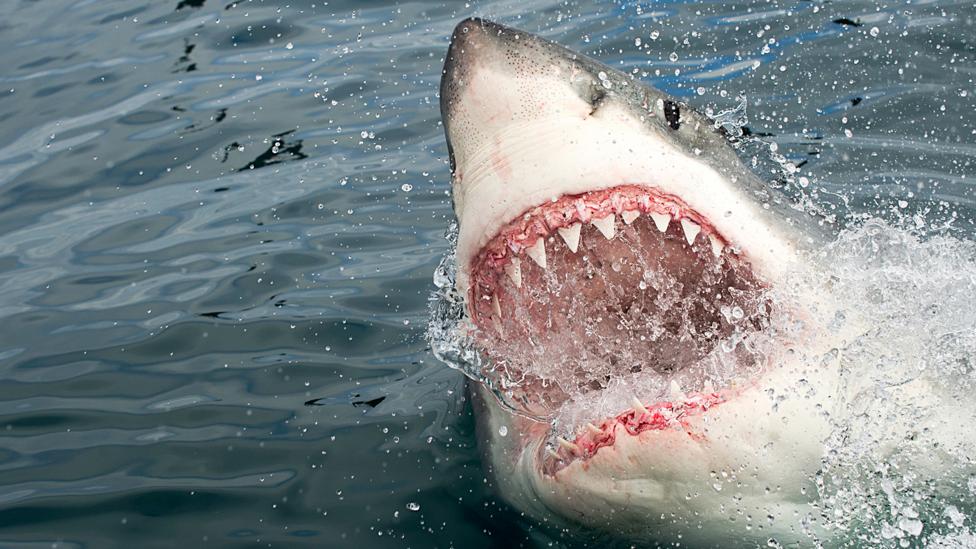 If you want to extend this further you could write some interesting sentences about the picture.
Maths
Please continue with your Mental Maths – it really is a fantastic revision resource.
This week we are going to focus on money!
Here are some suggested activities,
Your parents could make different sums of money using coins and you have to figure how much money there is in total and how much extra money you would need to have €5.
Play shop – you could stick prices on items around your house and ask a parent or sibling to pick some things they want to purchase and you add the prices together to get the total.
Ask your parent to pick you up a brochure from a supermarket or use the website ofhe supermarket if you can't get access to a brochure. Pretend you have a budget of €50 and plan what you would buy to host a party to celebrate when you can see your friends and family again.
5th/6th School Hub on RTE2 are covering time and speed on Thursday – this is a good chance to revise this topic if you wish.
SESE
We're used to having monthly themes in school so I thought maybe this week you could try this out at home. Pick a country you would like to learn more about and set that as your theme for the week.
You can learn some facts about the country – capital city, population, currency, longest river etc.
Find out what foodis traditional to that country and maybe you could ask your parents if you could have try to make some of the traditional food e.g. if you're learning about Italy you could have a family pizza night!
Language – you could try to learn a couple of phrases in the native language of the country and teach them to your parents or siblings.
Virtual tour – use google maps to take a virtual tour of the country. If there are any famous museums in the country you choose they might have a website where you could take a virtual tour.
Decide if this is a country you would like to visit and tell me why or why not?
Art
School Hub on RTE2 are talking about dream catchers on Tuesday and showing you how to make them – some of you might be interested in this.