Week Ending 1st May
Hi guys,
Hope you are all well. We're another week closer to returning to school and life as we knew it. I know it's not easy but remember we are all in this together and what you are doing is making a big difference. I hope you are all having lots of fun at home with your families and that you are helping out however you can, remember it's not easy for mammies and daddies either! Here are some activities for you to focus on this week, if you have the time. If anyone wants to share their work, pictures of what they have been up to or needs help with anything remember Mr. Duffy, Mrs. Reid, Julie and I are available at nurneyhomelearning@gmail.com.
English:
Reading, reading, reading! I hope you are all enjoying lots of great books or comics or magazines or audio books. If you can't find a book you like drop me an email and I'll send on some recommendations. Remember to talk to your family about the book – tell them what happened, who's your favourite character and why, what you think might happen next in the book etc. There are lots of great ebooks and audio books available for free on the BorrowBox app.
I hope you have all heard by now that Denis and Olivia from Funky Kids are doing story time on Facebook every Monday and Thursday at 4pm. Some of you might feel a little too grown up for story time but it's always nice to see a familiar face and some of the stories are funny. Denis has asked people to write stories for him to read aloud. So that is your task this week – write a story for Denis. You are all great story writers so I'm sure there will be some wonderful ideas. You can send them to Olivia at oliviaoct75@gmail.com and we would love to hear them too so don't forget to include nurneyhomelearning@gmail.com on the mail.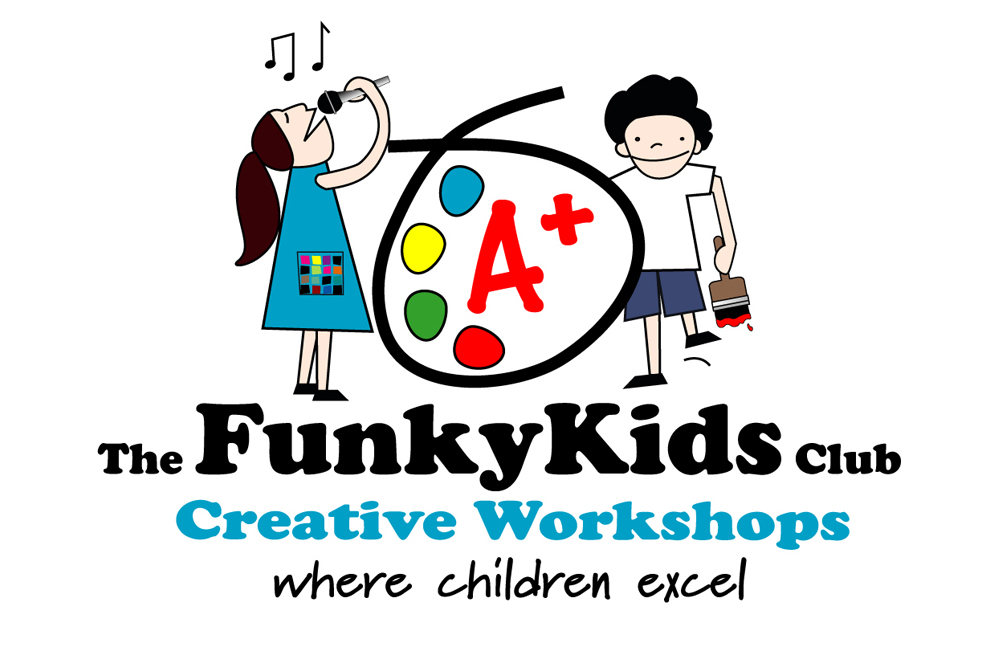 Maths:
I know I say it every week but please continue with Mental Maths it is a great way of revising all topics.
This week I would like you to focus on weight. I have attached a link with some simple recipes. If you have the time, try doing one of these with a family member.
https://www.irishexaminer.com/breakingnews/lifestyle/foodanddrink/darina-allen-easy-baking-for-all-the-family-994688.html
Make sure you help with the weighing. What units of measurement did she use? Does 150g of butter look the same as 150g of sugar? What instrument did you use to weigh your ingredients? If you wanted to weigh something much bigger what instruments could you use?
Try choosing some objects around your house and ordering them according to weight. Or you could use the internet to find out what is the heaviest animal, cake, baby born, truck etc.
5th class – one of the recipes included makes 10buns – can you work out what quantities you would need to make 25 buns?
SESE:
Let's focus on science this week and in particular space! I know a lot of you are very interested in space and you will find lots of fun worksheets, games and videos on the NASA website below.
https://www.nasa.gov/stem-at-home-for-students-k-4.html
Anyone who enjoys coding will love the Mars Rover game and the emoji puzzles are good fun.
You could also try making your own paper rocket.
https://www.sfi.ie/engagement/discover-primary-science-and-maths/resources/stem-at-home/
Mental Health:
It's important to look after our mental health as well as your physical health. Getting out for fresh air is a great way of doing this. Try to get out for a walk or a cycle every day if you can. Mindfulness is another way to help keep your mind healthy. We have practised meditation a lot in school, why not try it now at home. Here is a link to a guided meditation for you to try
Hope you all have a good week and enjoy the bank holiday weekend.
Take care and stay safe,
Ms. Griffin