TOP TIP: Read every day!
Bua na Cainte
There is free access to the full BUA NA CAINTE game programme we use at school. Go to http://www.edco.ie/bua to download onto laptop or mac. Click on Mac or Laptop, choose class group your child is in, and click the setup icon to install to your device.
Help My Kids Learn
There are some great literacy ideas on this website, all divided by age. Check it out here.
Reading
Funky Kids Stories
Denis and Olivia are back! This time they want you to write stories for them and Denis will read them aloud on their Facebook page https://m.facebook.com/TheFunkyKidsClubCreativeWorkshop . Email your sto9ries to Olivia oliviaoct75@gmail.com.
Read a Book with a Parent
Snuggle up on the couch together with a book. Find the comfiest place in the house and read your favourite book yourself during the day.
A bedtime story is a relaxing way to end the day too.
Board Games
Play board games like Scrabble or Boggle that develop literacy skills. Make up your own board game!
Twinkl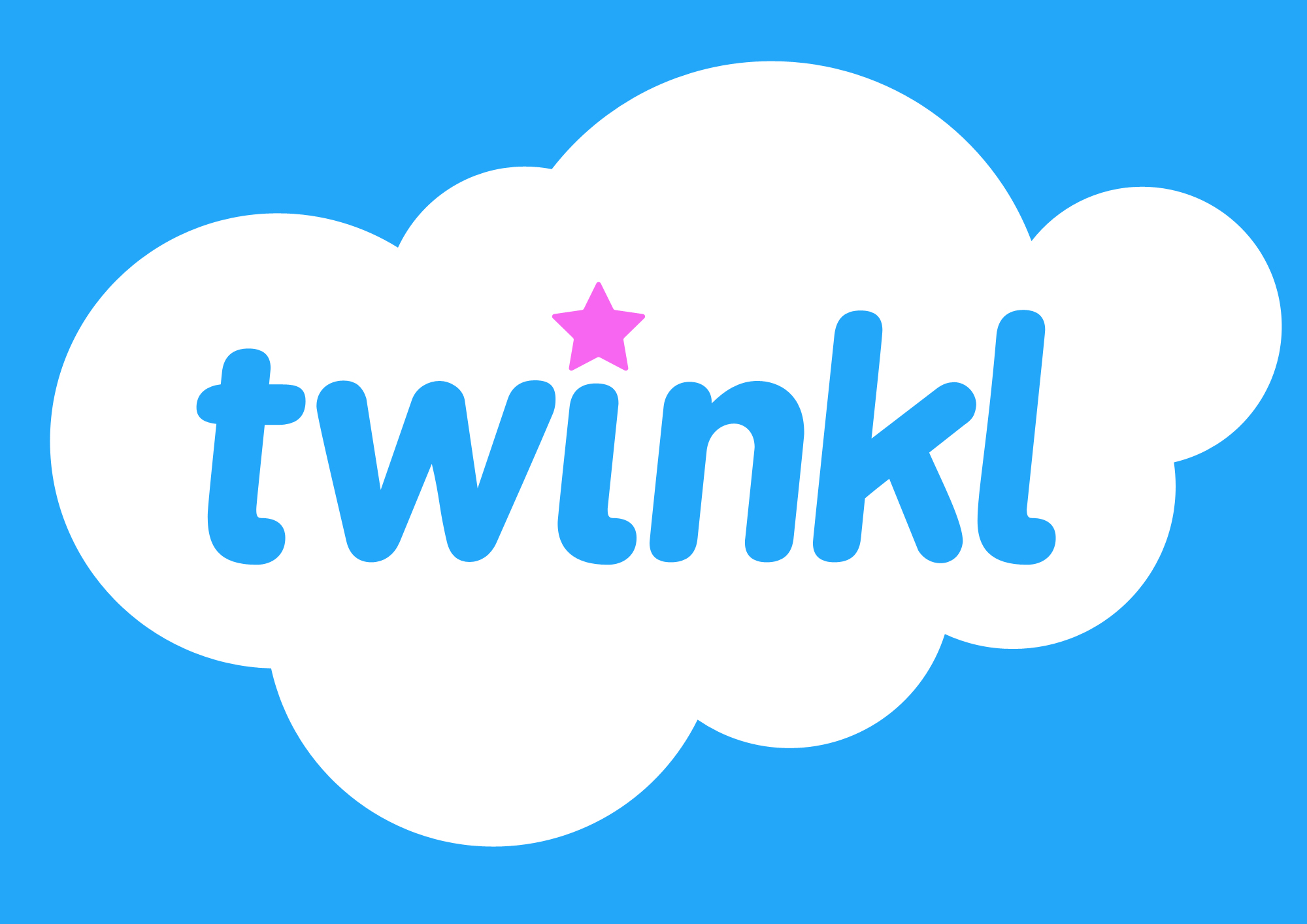 There are also lots of interesting reading comprehensions available on http://www.twinkl.ie, as well as ebooks/story PowerPoints for younger readers.
Free code: IRLTWINKLHELPS
Oxford Owl (Junior Room)
Sign up for free and get access to a library full of readers, like we use at school. Play the games at the end of the story!
Vooks (Junior Room)
Well worth signing up for a free month of access to a library of captivating, artistic stories that come to life in a little movie. You could try to read them all before the month is out!
Alphablocks (Infants)
Jolly Phonics (Junior Infants)
Practice your letter sounds by listening to YouTube Jolly Phonics songs. https://www.youtube.com/watch?v=26uXtUYssuo
Teach Your Monster to Read (Infants- 1st class)
We've set up a school account to play reading games.
Your username is your first name. No password needed. Enter star number (see below). Have fun!
Starfall (Infants-1st)
Select Kindergarten for Infants. Select Grades 1, 2, 3 for 1st class.
The reading activities are full access and the best place to explore.
Collins Big Cats (Infants-4th)
Oral Language
Video Call/Phone a Relative
This can be a nice idea if you have a family member who may have to self-isolate or who you may not be able to visit. It's a way for children to use oral language and it might be a nice kind of game to play to keep boredom away.
Ideas include:
20 questions – take turns in thinking of an object and the other person can only ask questions which have a yes or no answer.
A-Z – Pick a topic and take turns in naming something beginning with A then B then C and so on.
The Big Interview – child prepares 10 questions they'd like to know about the relative and then asks them.
Show and Tell
More ideas here: https://www.fluentu.com/blog/educator-english/esl-vocabulary-games/
Duolingo
CÚLA4
Listen to Stories
StorylineOnline
Story Time from Space
Audible
David Walliams
BorrowBox
Writing
Free-Writing Ideas
Make a comic book
Write a letter or send a card to a relative
Write a story
Make a recipe book – with recipes you have tried or would like to try
Procedure – how to make something or do something
Keep a diary
Make your own newspaper
My News / Mo Nuacht
| | |
| --- | --- |
| Infants | 1st – 6th |
| Child tells you the news they have for the day. Stick to things in their own life rather than focusing on the news on the radio or TV. The day, the date, the weather outside, 1 or 2 things they did yesterday. Write down what they tell you on a whiteboard or piece of paper. Child either types out what you've written or copies it down in a journal or copybook. | Child writes or types their news. You can create your own little newsroom on the kitchen table or you can use Green Screen apps on an iPad and record your child reading their news. You can send it to loved ones to keep in touch. |
Irish Times
Even if you can't speak Irish, there are some great ways to pick up some vocabulary. One really easy activity is to pick a topic, for example: food, household objects, colours, and so on, then write down 20 words associated with that topic in a list. Next go to https://www.focloir.ie/en/ and translate the words. The great thing is that almost every word on the website has an audio recording of it so you can listen to how to pronounce the words! As a family, you could try and learn a few words every day!